The Puppys R Us Difference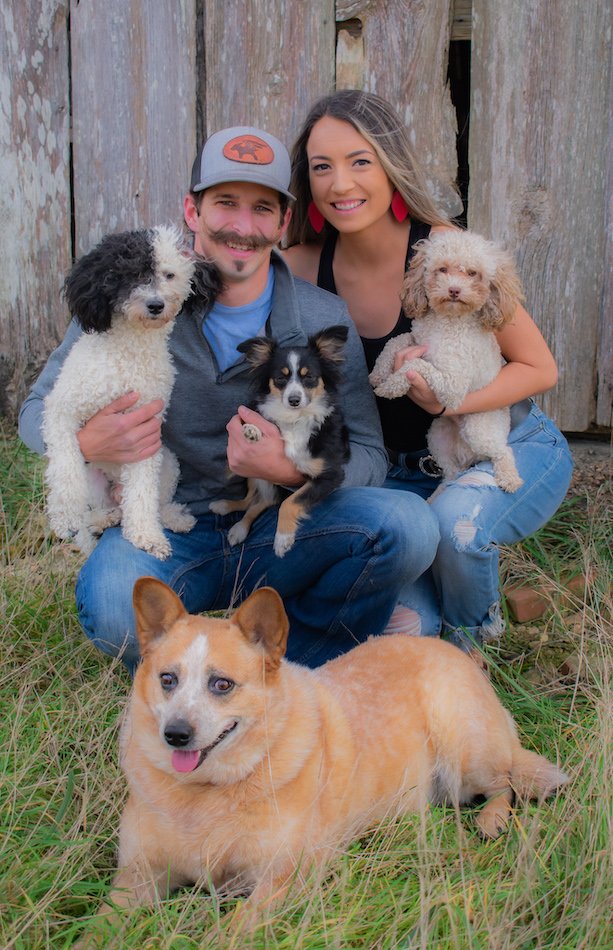 Travis & McKale: Beagles & Aussiedoodles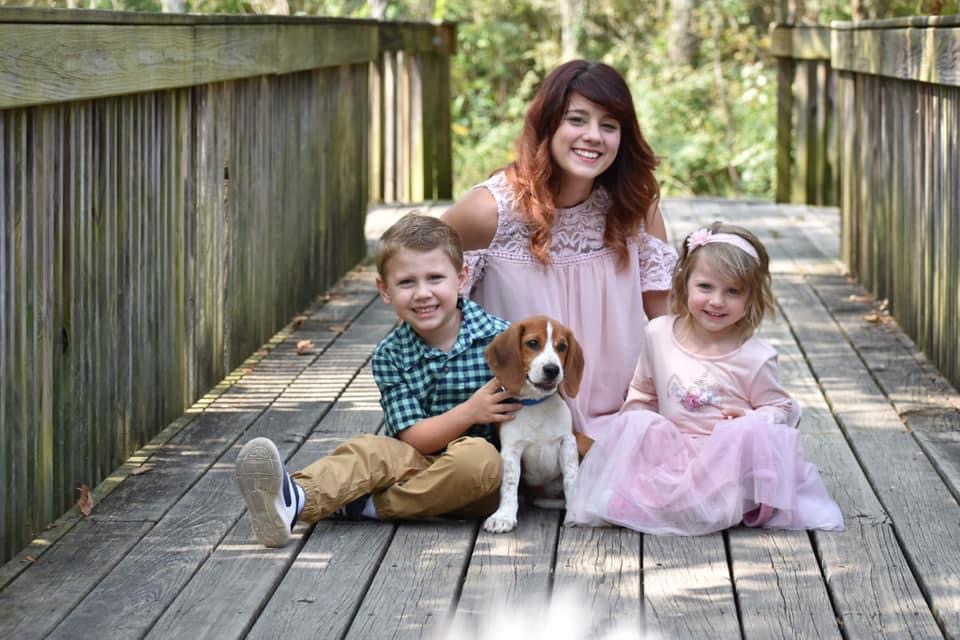 Ashton: Poodles, Beagles & Dachshunds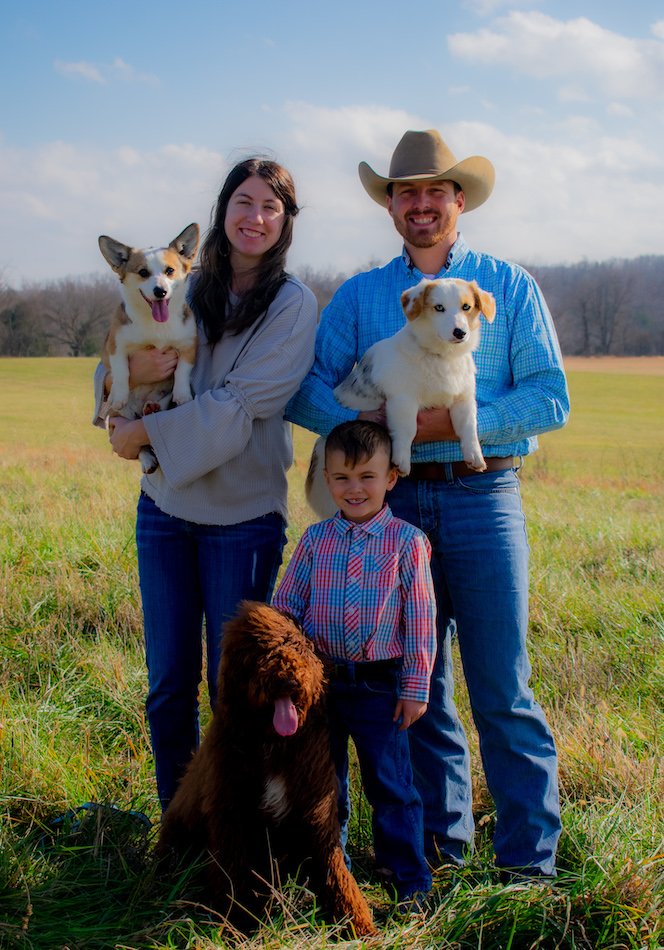 Bobby & Samantha: Labrador Retrievers & Corgis
About Us
Sonny & Amy Smith – Owners
We are passionate about finding and connecting families with their perfect puppy through responsible breeding. We've spent time building relationships with our breeder families to ensure we are providing families with healthy & happy puppies!
All puppies are raised around families, are well cared for and socialized before being placed with their furever homes. Above all, we understand adding a puppy to your family can be an overwhelming experience, for that reason, we take the time to understand your lifestyle and needs that way you end up with your perfect puppy!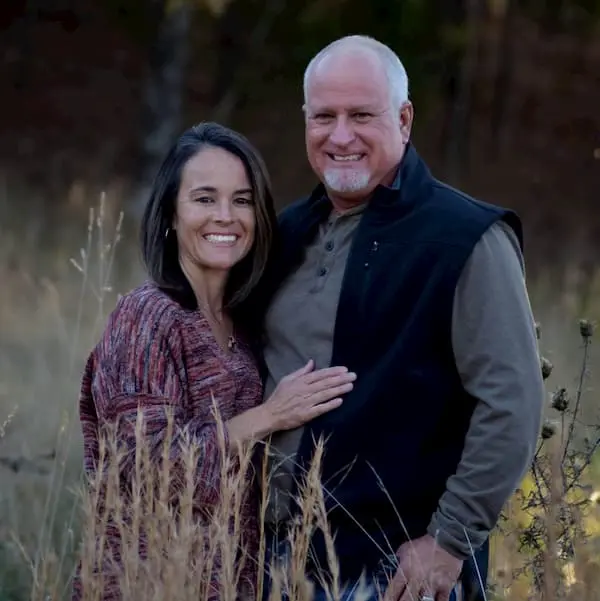 Happy Families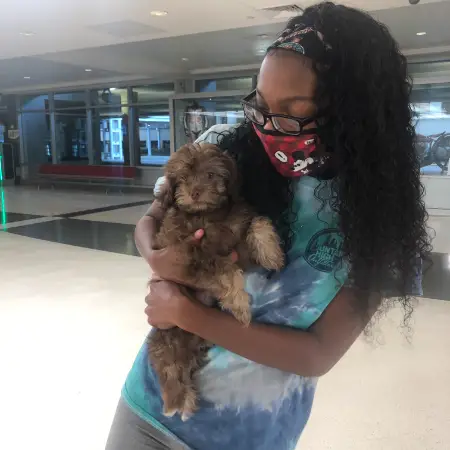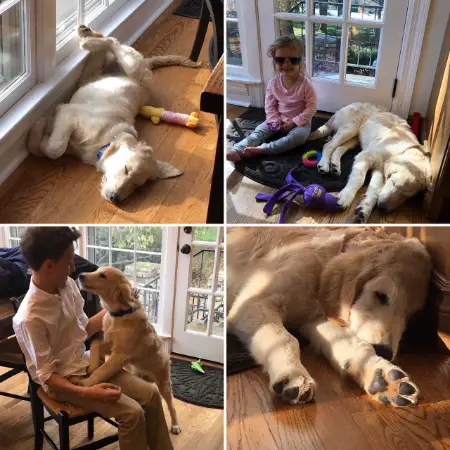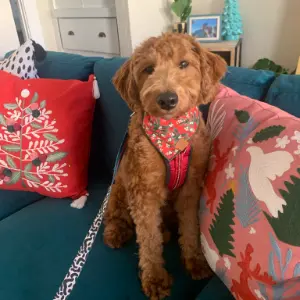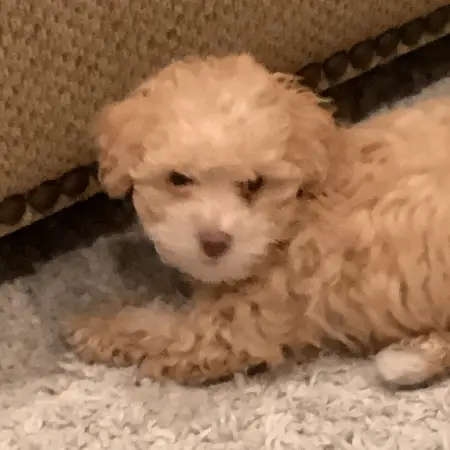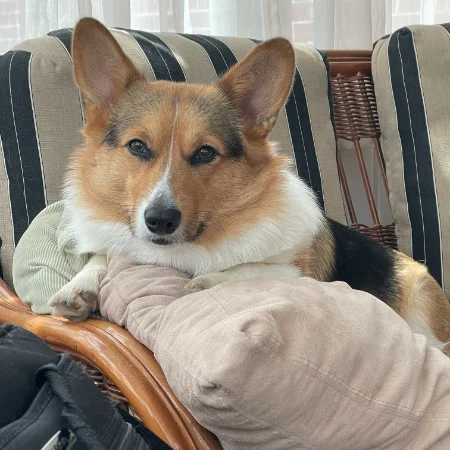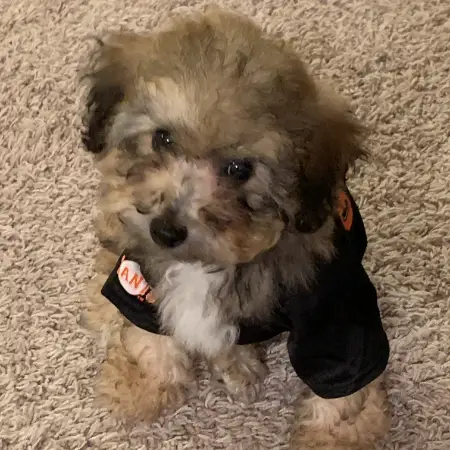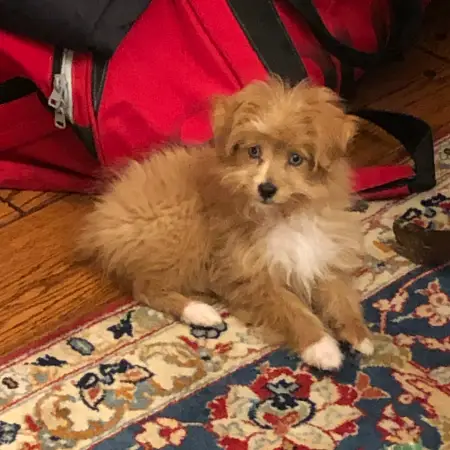 Subscribe Today
Treat your inbox to some cute puppies, tips & tricks, and more!