Health Guarantee
Additional Information
All puppies sold in good faith by Puppys R Us, LLC doing business in the State of Missouri.
Our commitment to you, our new puppy family, is for a lifetime. We understand the importance of receiving a healthy happy puppy and we work hard everyday to assure that your new best friend is everything you dreamed of. Our wonderful and compassionate breeders take your puppy's health personal. From birth until your puppy reaches it's forever home it will receive the very best in care and love, but our commitment doesn't end there. We cover every puppy with a 10 year health guarantee that allows you the peace of mind that our team is here for you when you need us
Buyer's Responsibilities: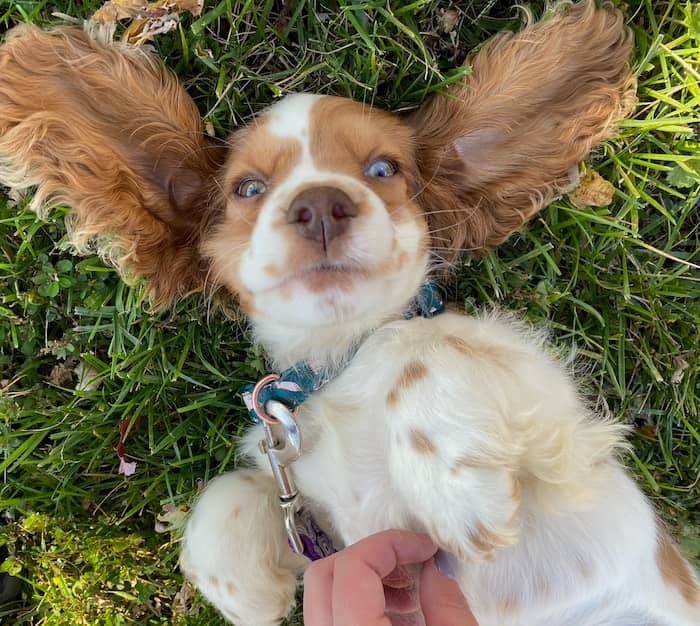 Health Check Policy:
Health: Puppy must be examined by a Board Certified Licensed Veterinarian within 72 hours of receipt. Seller must be notified of the results by email within the same 72 hour period. Failure by the Buyer will result in the cancellation of the following Health Guarantee. Banfield Veterinarian hospitals are not qualified under our Health Guarantee.
Feeding: Puppy should be fed an age-appropriate, premium brand puppy food.
Care: The Buyer is responsible for the daily health care and maintenance of the puppy, including all immunizations, de-worming and examinations recommended after purchase, as well as providing necessary medication and follow-up treatments from veterinarian visits. In order for the guarantee to remain in effect Buyer must keep receipts and records to verify that they have regularly taken the puppy to a licensed veterinarian for checkups and all required immunizations.
If Buyer fails to follow through with immunization requirements and regularly scheduled veterinarian visits all guarantees will be void. This guarantee does not cover any veterinarian costs. The Buyer is aware that there may be visits to a veterinarian and understands that he/she will be responsible for all payments.
All buyer responsibilities must be met in order for the following Health Guarantee to apply.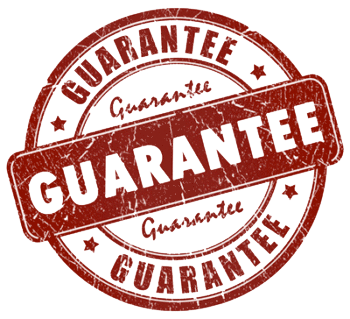 We require a 50% deposit (of puppy price) to secure a puppy for you. If a deposit has been made, the final payment will be due 3 days prior to shipping. Full payment must be made by the time the puppy is 10 weeks old. If not received on time, the deposit will be retained by the Seller and the puppy will be re-listed. If the Buyer must return the puppy for any reason it will be on a surrender basis only with no refund. All deposits are non-refundable.
The Seller is responsible for all transportation arrangements. Travel fees will be collected at time of purchase whether by ground or air. Travel arrangements could be delayed due to temperature restrictions, weather, logistics, mechanical failure or other unforeseen events. The Seller shall not be liable directly or indirectly for any delays which may cause inconvenience or financial loss, nor shall the delay be cause for cancellation. Shipping costs are non-refundable.