About
James "Sonny" & Amy Smith – Owners
Welcome to our world of puppies! We are Sonny and Amy Smith, we are passionate and dedicated with a wealth of experience in raising puppies. Since 2013, we have been nurturing adorable puppies and helping them find loving homes.
Our journey has been enriched by collaborating with other breeder families who share our values and commitment to raising happy and healthy furry companions.
Together, we strive to provide a nurturing environment, proper care, and a loving upbringing for our puppies, ensuring they grow up to be cherished members of their new families. Join us on this exciting adventure as we continue to bring joy and happiness into the lives of both humans and canines alike.
If you are looking for a new family member, we would love to hear from you!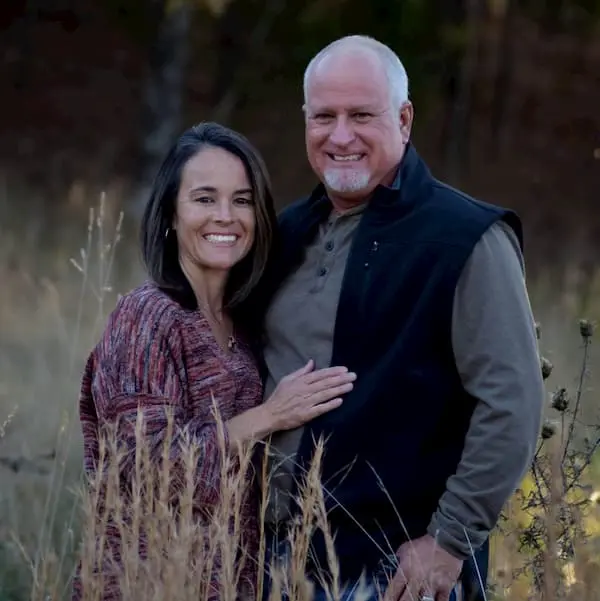 Meet a Breeder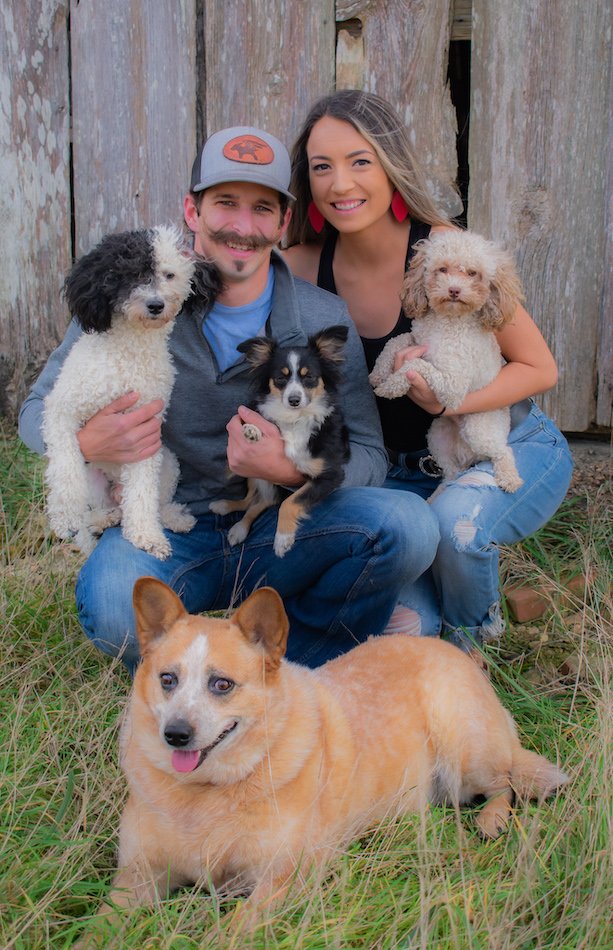 Travis & McKale: Beagles & Aussiedoodles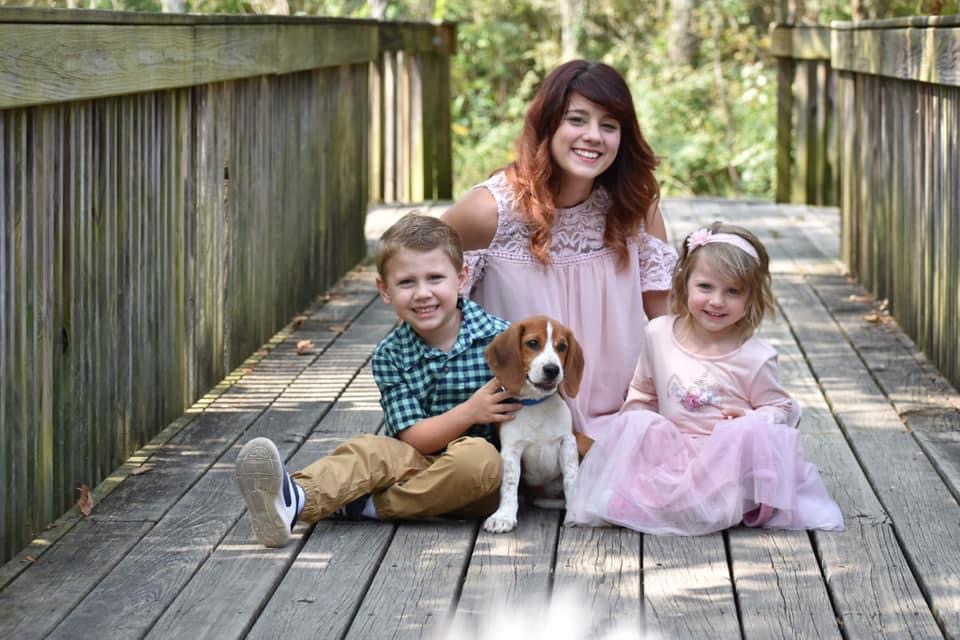 Ashton: Poodles, Beagles & Dachshunds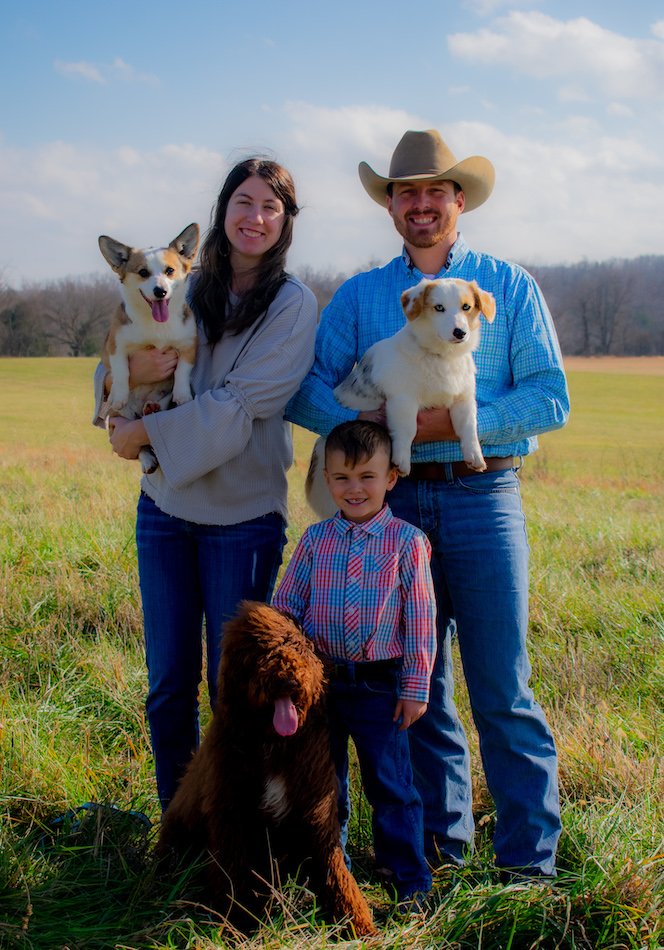 Bobby & Samantha: Labrador Retrievers & Corgis